Efforts to fight against the door frame, Zeng sincerely ridiculed: You are okay with the pillar brothers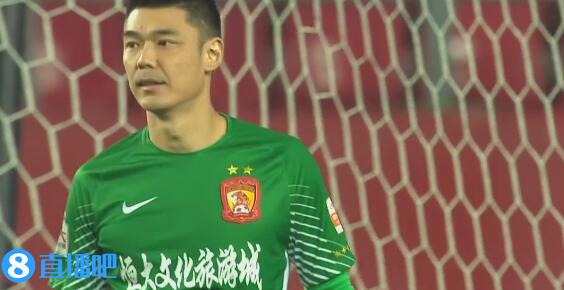 Beijing time October 6 Xin Beijing time October 6 evening, the 25th round of China Super League Guangzhou Hengda away 3-0 victory over Hebei Huaxia Happiness. In the second half, Zeng Cheng once made a desperate rescue. In the process of rescue, Zeng Cheng hit the door post with too much concentration.
Zeng Cheng talked about the rescue humourously through his personal social platform after the game. Zeng Cheng exposed the motive of the rescue in his microblog and wrote briefly, "Are you okay with my good brother (goal)?"
Zeng Cheng had a close contact with the goalpost, but fortunately it didn't hurt, and then he continued to play. After the game, coach Cannavaro also said that Zeng Cheng had no big problems.